RisAlti.

One of the largest producers of Seamless 100% Made in Italy
Tutto ciò che creiamo è realizzato con un obiettivo in mente: farti sentire bene.
The Risalti brand was established in 2021 in Castel Goffredo, in the province of Mantua, and is part of the Artemisia group, one of the largest producers of Seamless 100% Made in Italy. Artemisia was founded in 2010, by the initiative of competent people who have transformed the great passion for their work into a young and dynamic company, with a first generation entrepreneurial property, an aspect that allows us to look to the future with confidence, enthusiasm and tenacity.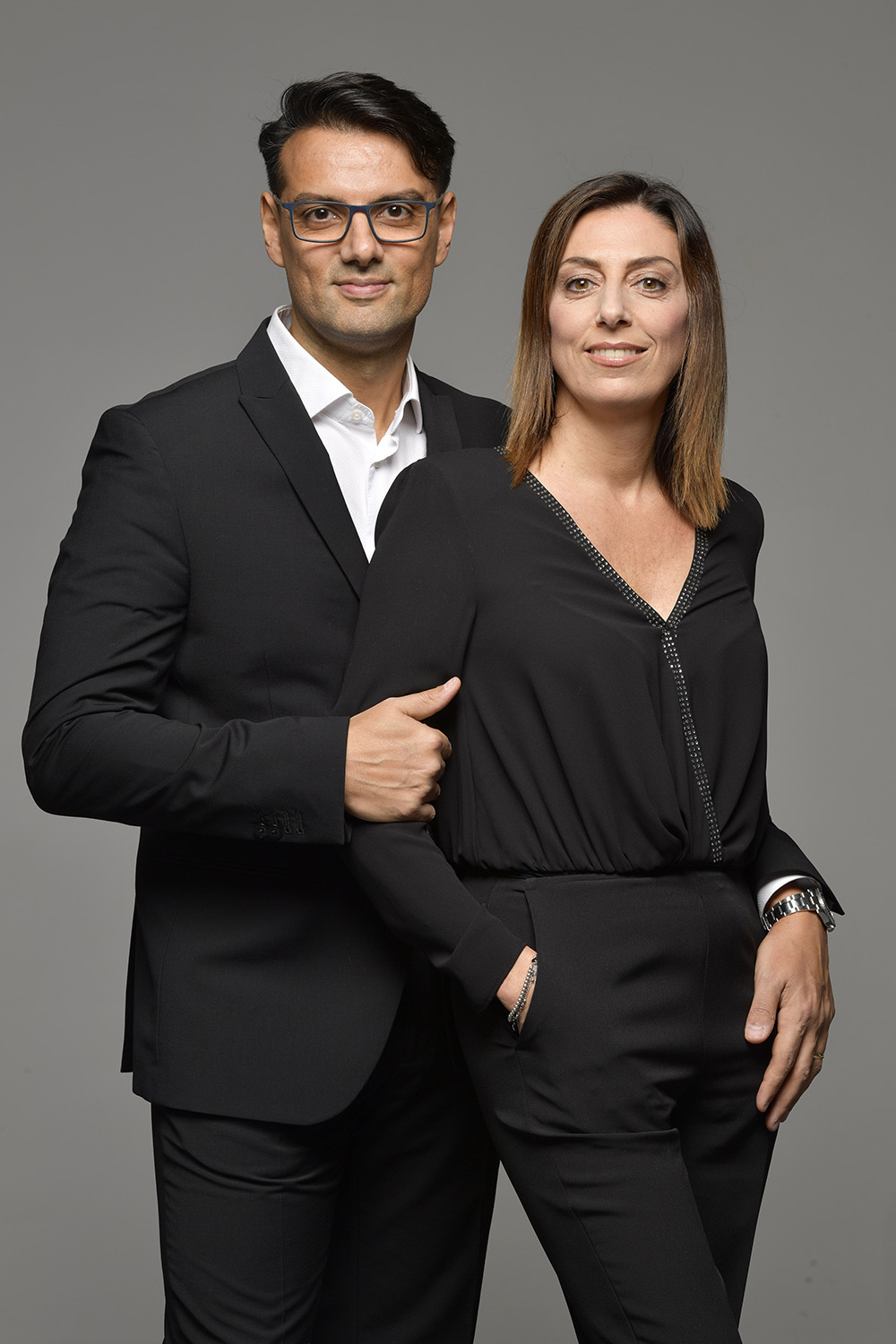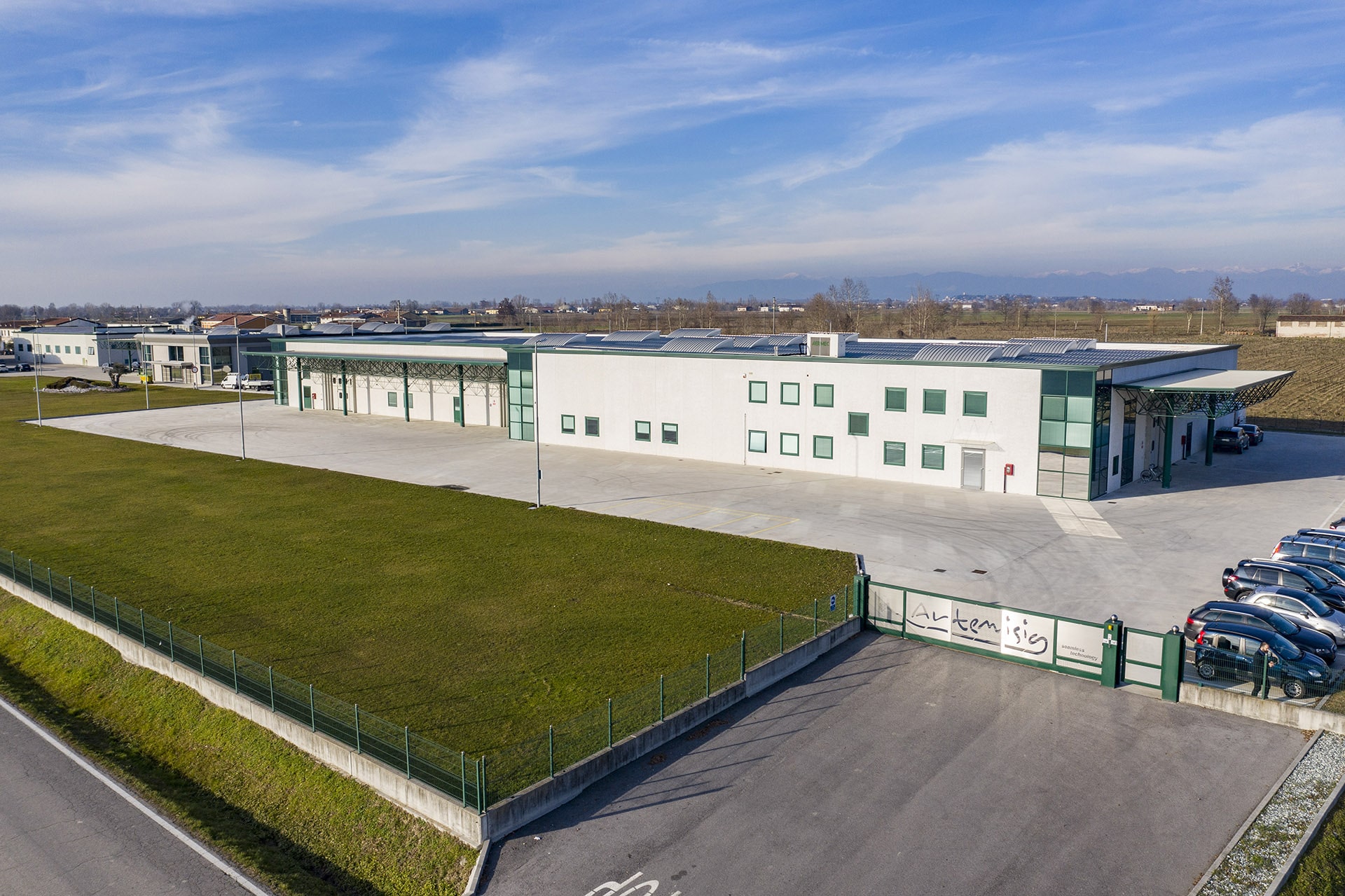 Good for YOU
When we say that sustainability is our main mission, we don't mean that sustainability is pleasant to have, we mean that it is the only way we do it.
Our mission is to always look for what is missing by combining tradition, innovation and enthusiasm in everything we do.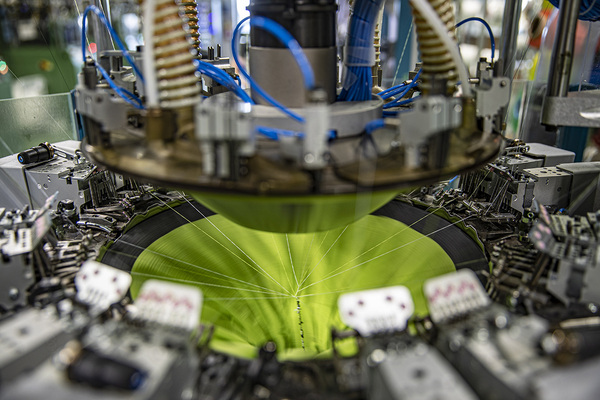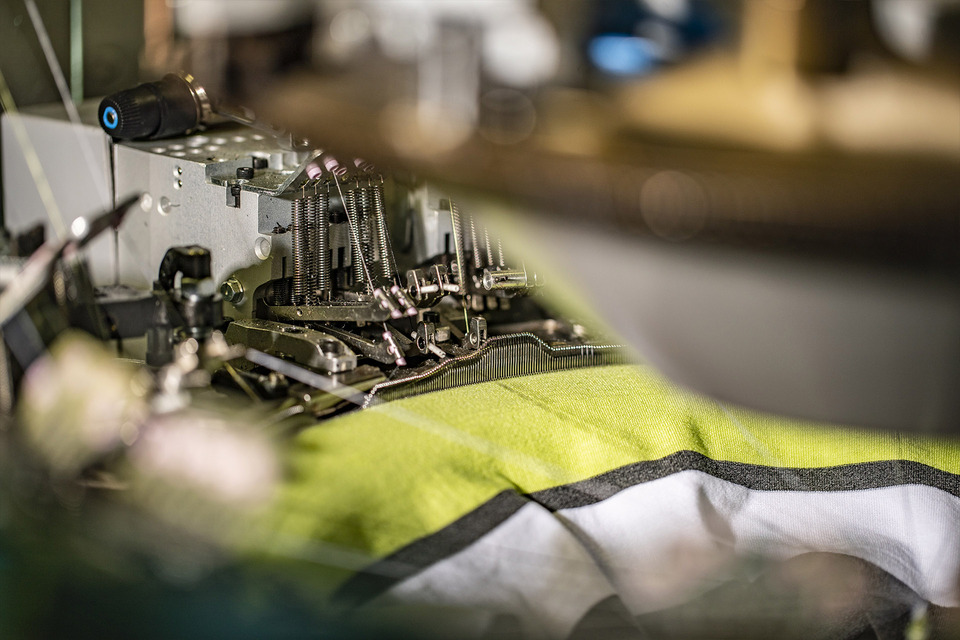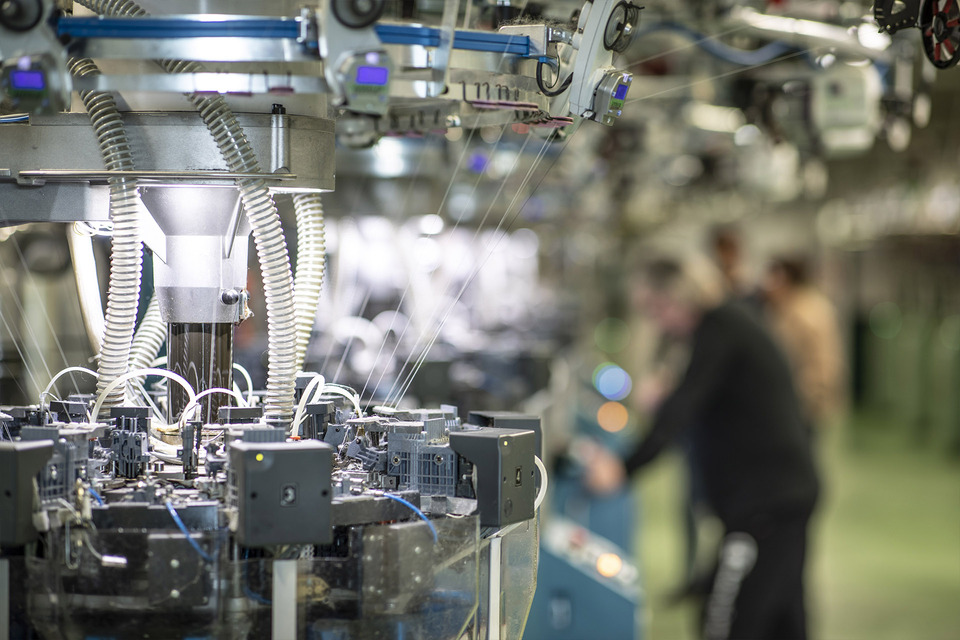 The quality and research put into the the products derive from the long experience gained in the textile field, from a strong family know-how, from the continuous technological updating and from the great attention to all the needs of the market.
Risalti therefore was created from the need to bring to the final consumer all our knowledge and our experience.
Our articles are produced entirely in Italy with certified yarns. The garments obtained are of high quality, soft and elegant, perfect to always guarantee the wearer the maximum feeling of comfort!
The machine room, as well as the stitching, dyeing and packaging departments are all located in the neighbouring municipalities of Castel Goffredo ensuring a fast production cycle with low environmental impact.
The range of Risalti items includes basic underwear, shapewear, activewear, sportswear and leisure.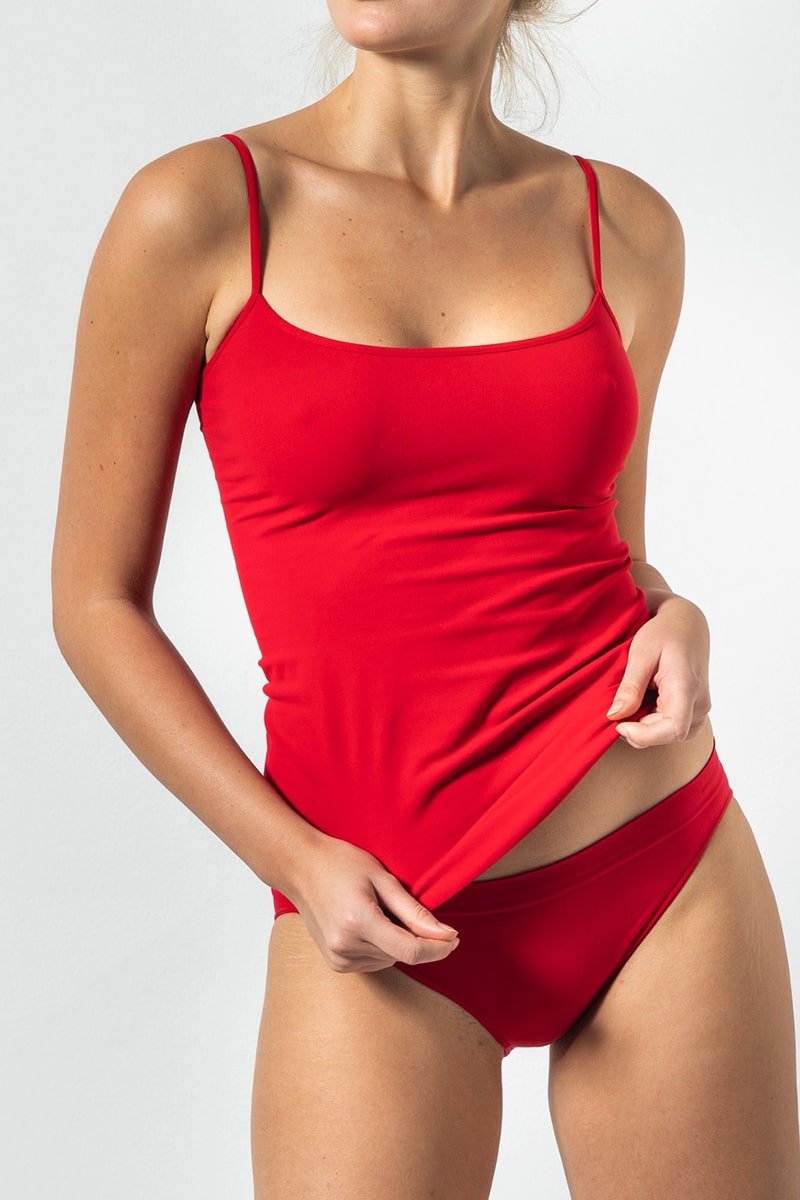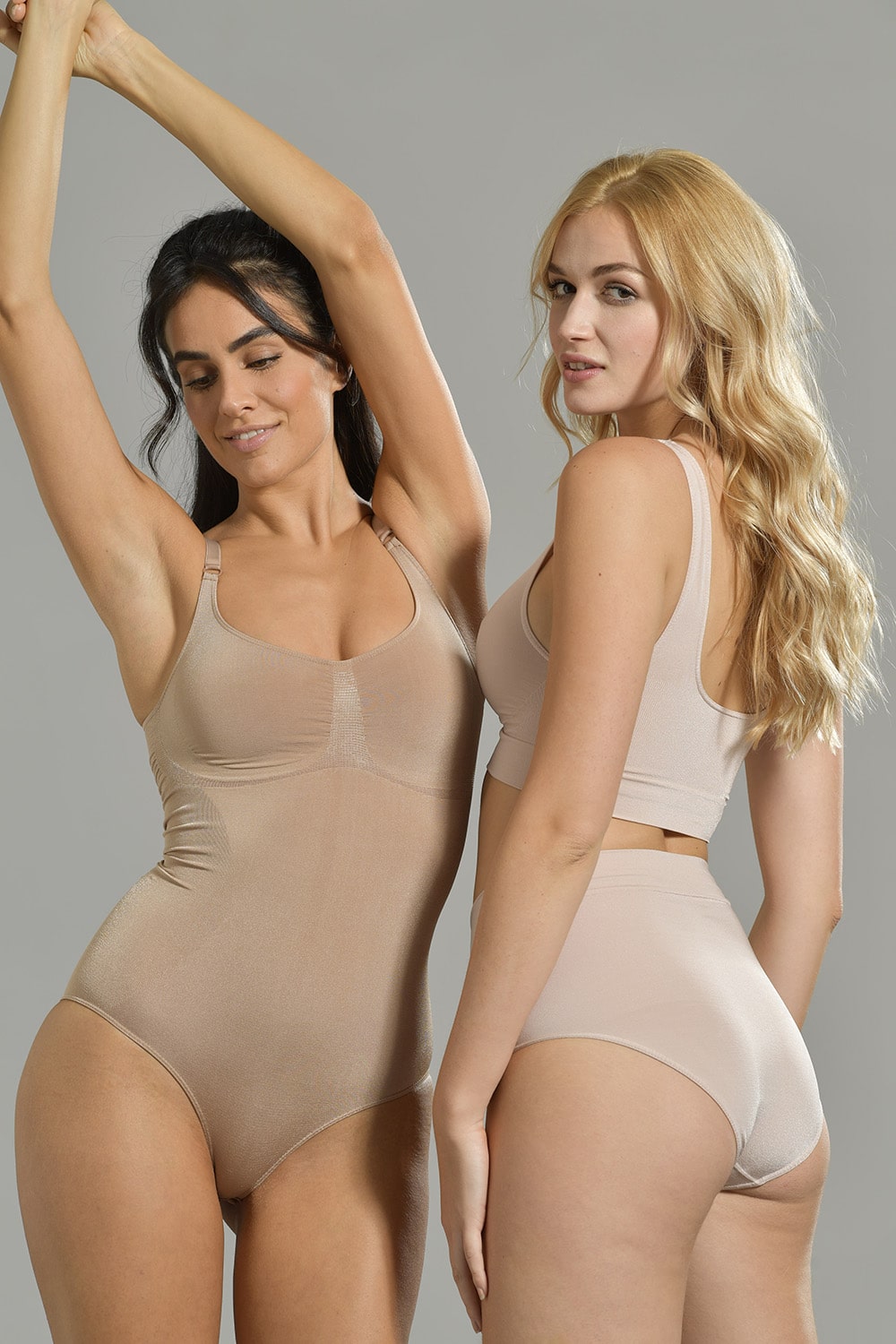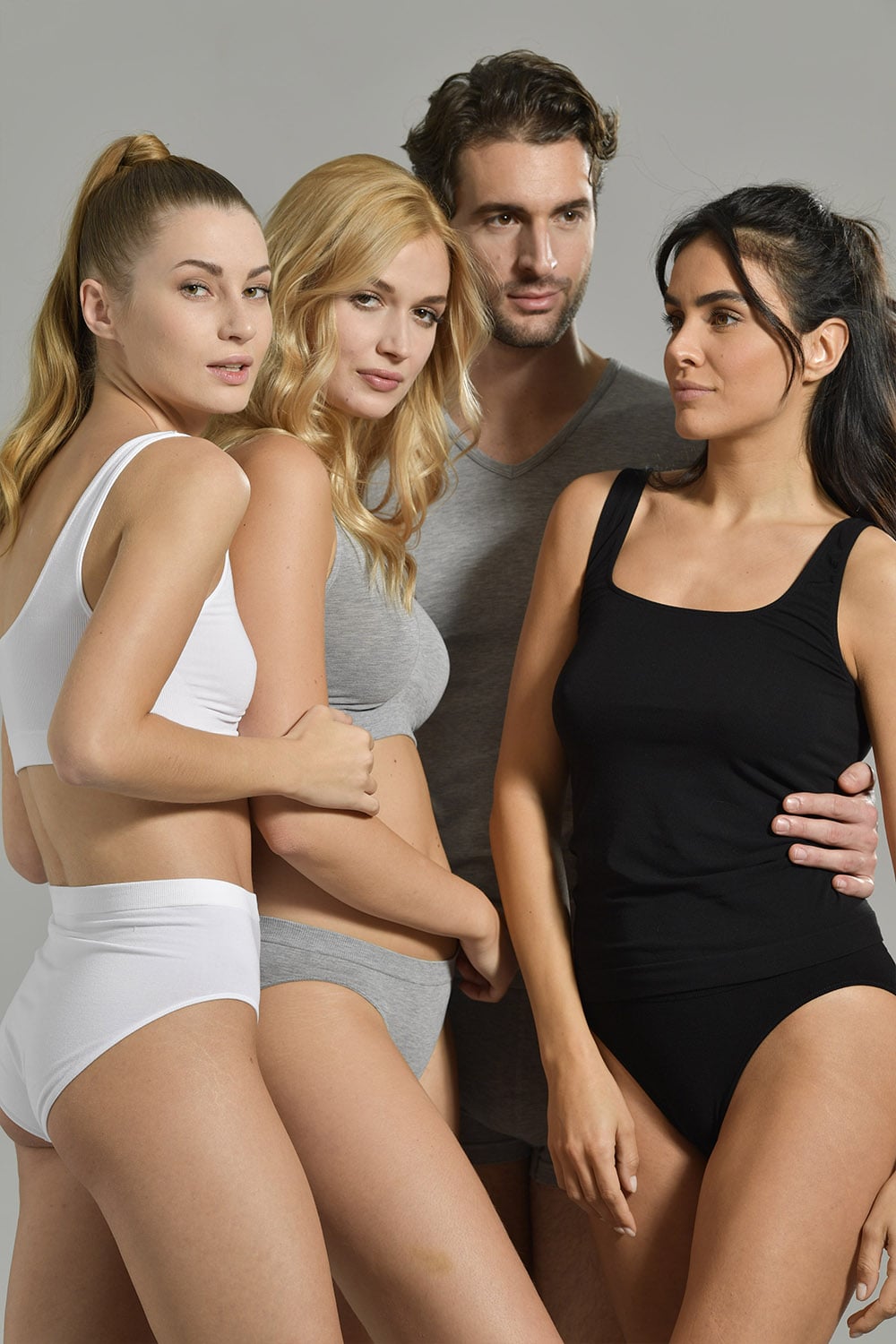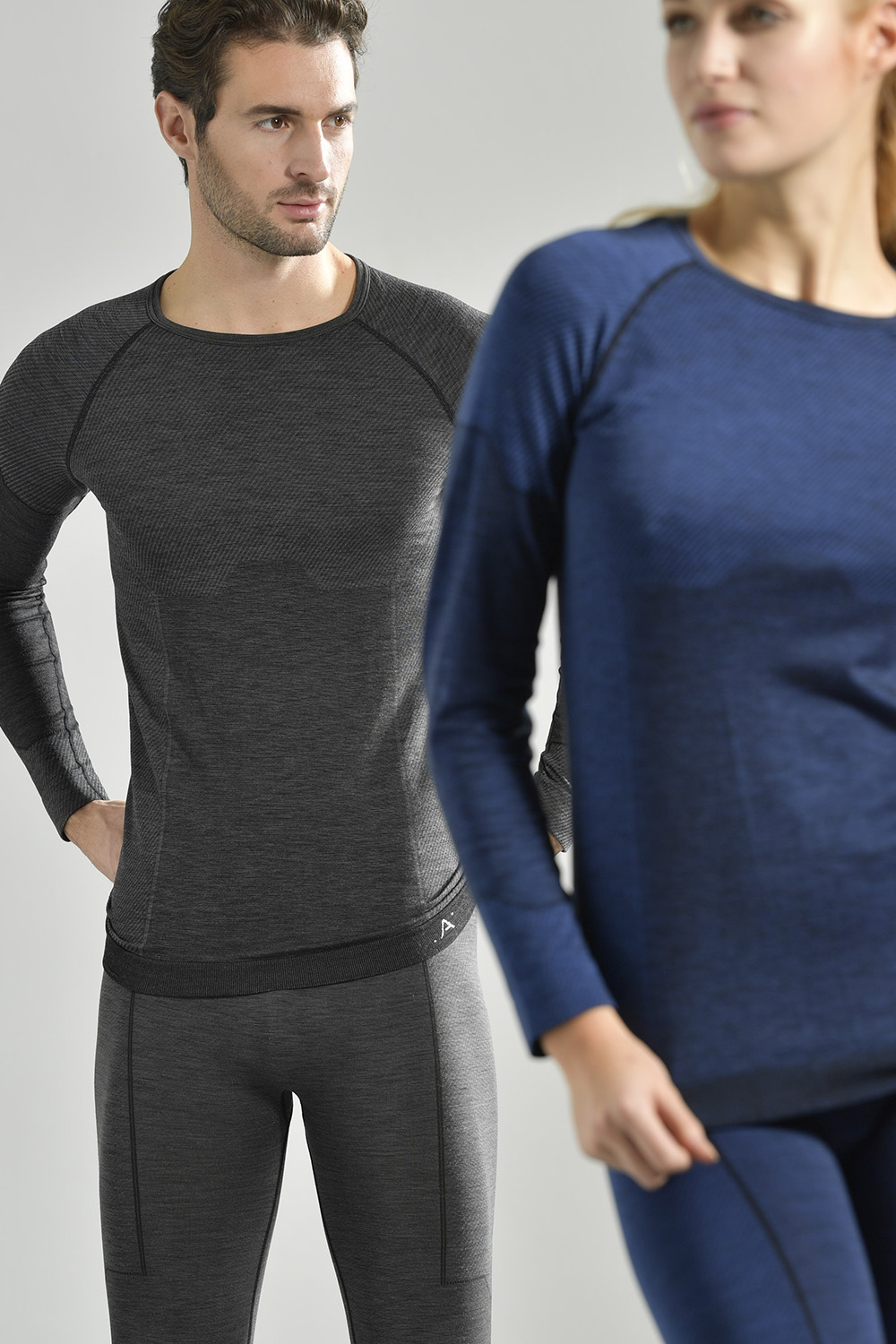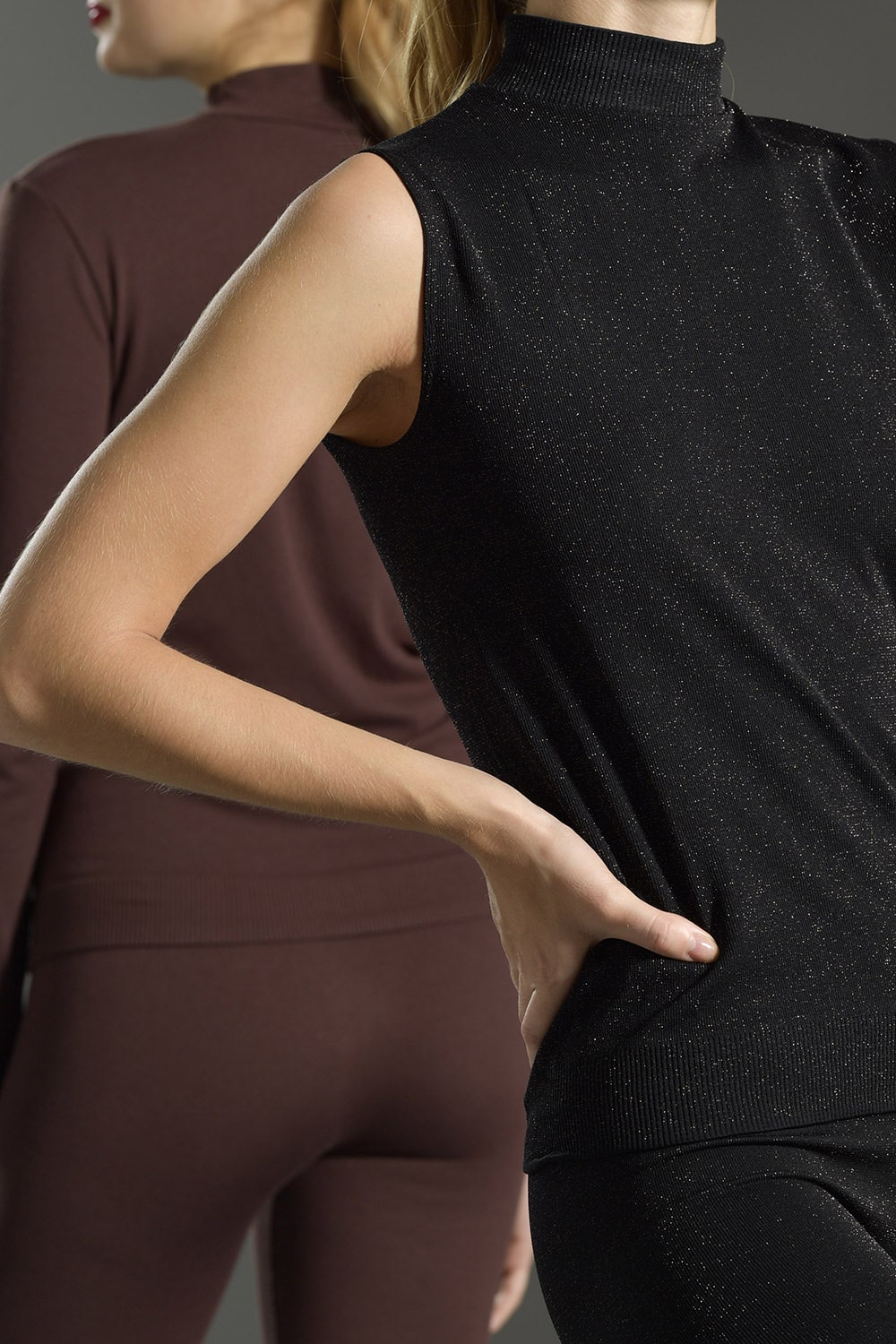 Artemisia, for the distribution of the Risalti brand, relies on the Katia srl commercial platform, also owned by the group and also the official distributor of the Katia socks and No Logo brands.