Seamless.

Innovative technology
Seamless technology is an innovative concept in the production of clothing because it gives the possibility to reduce annoying seams to a minimum.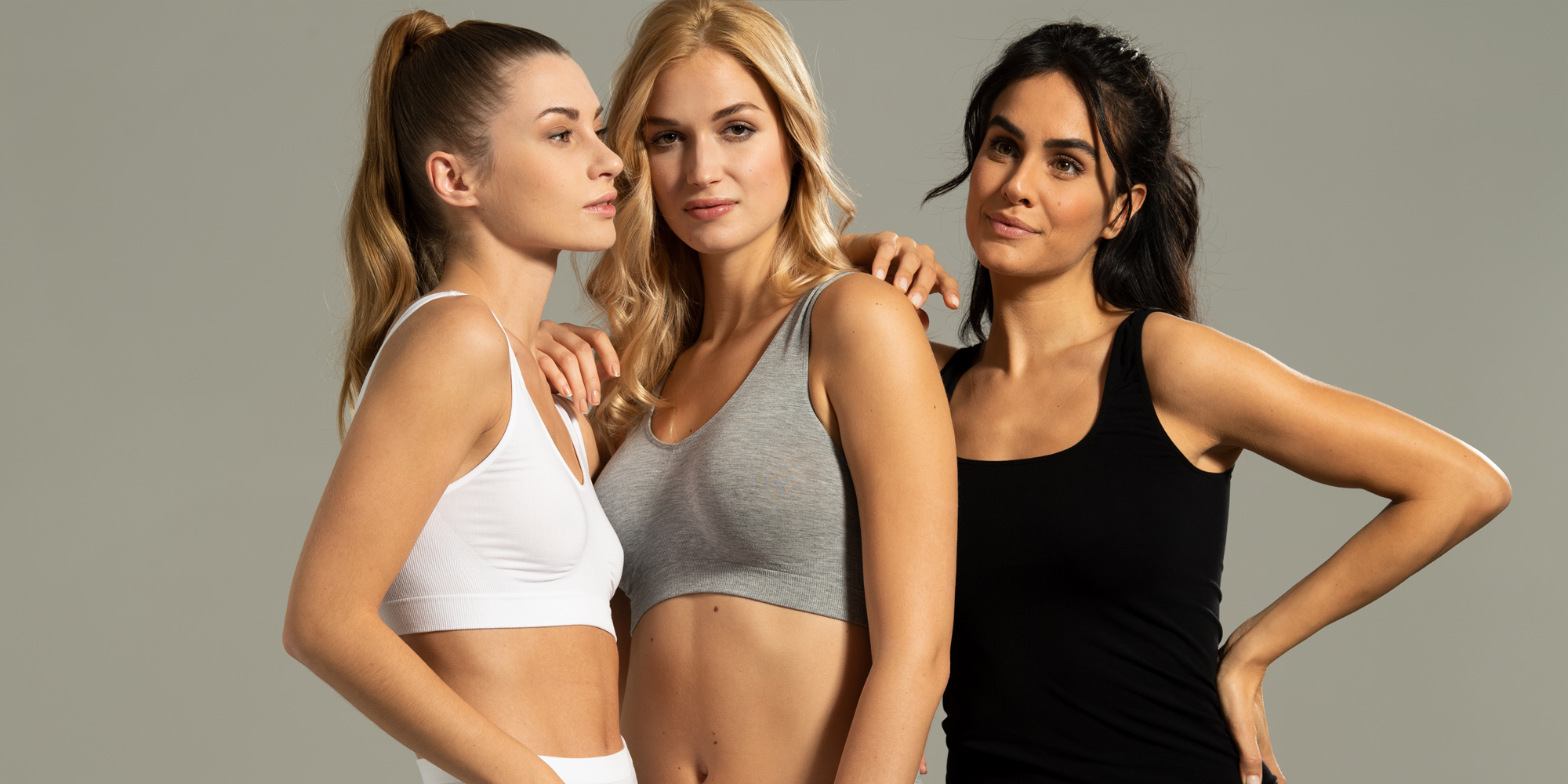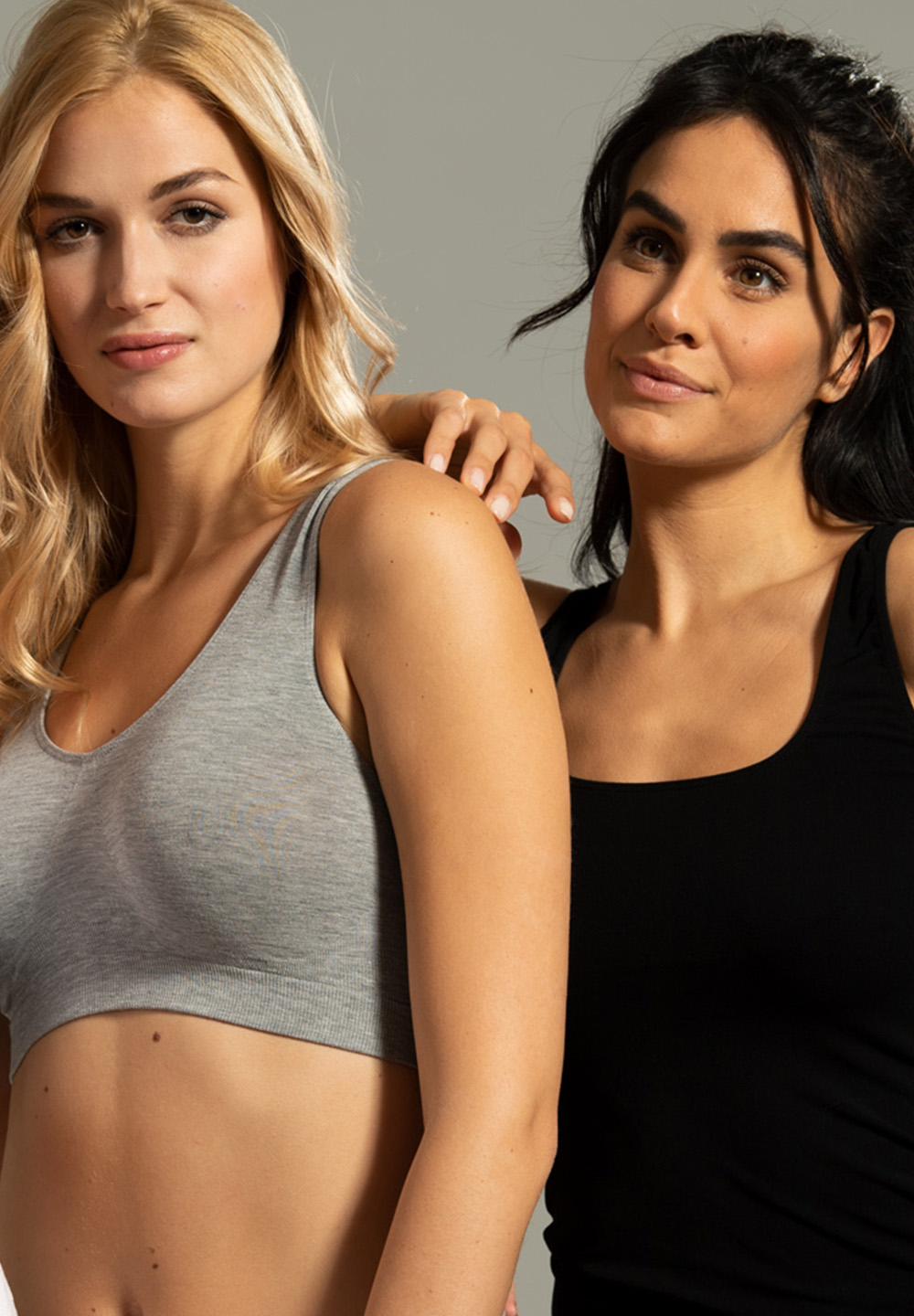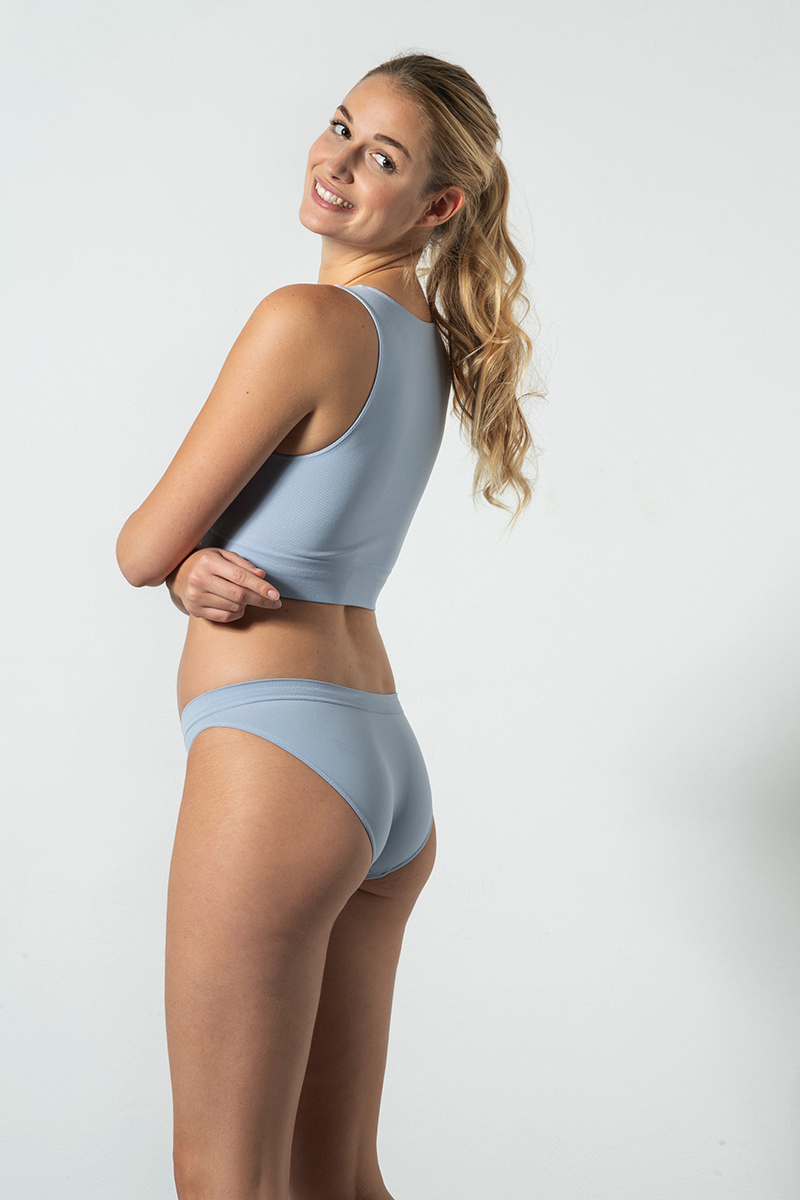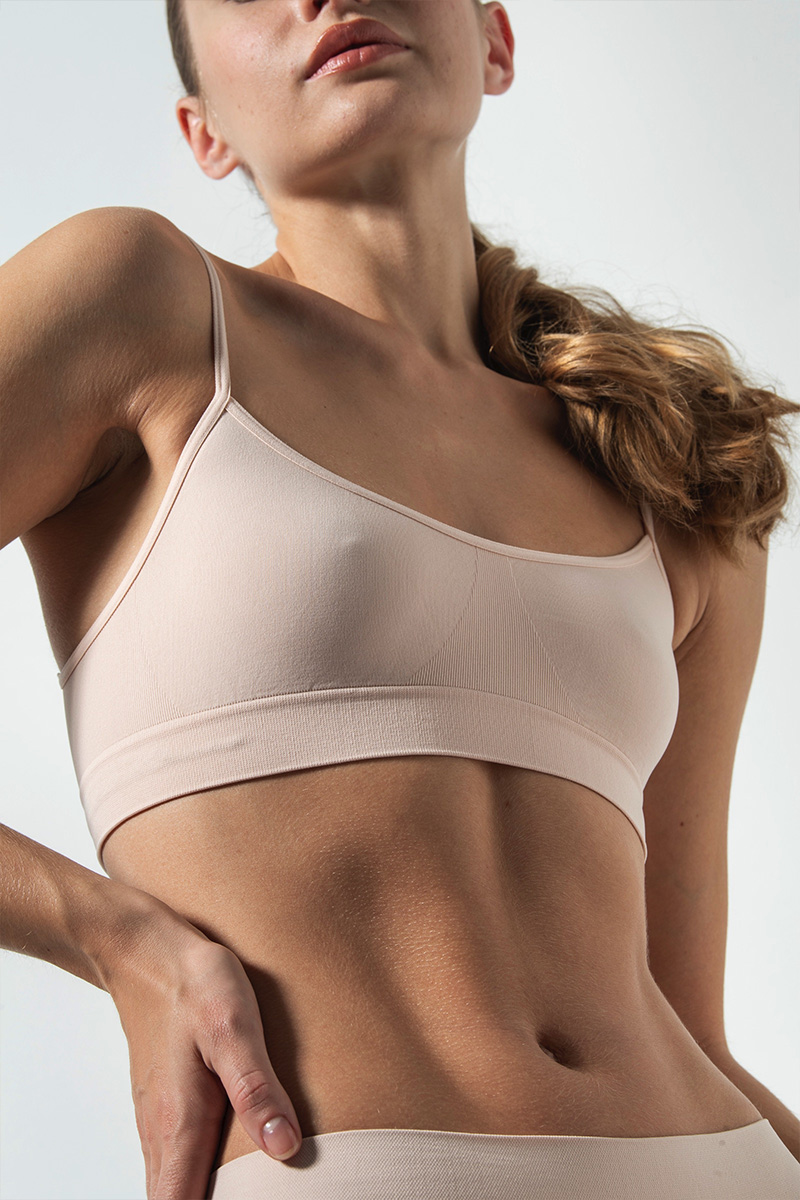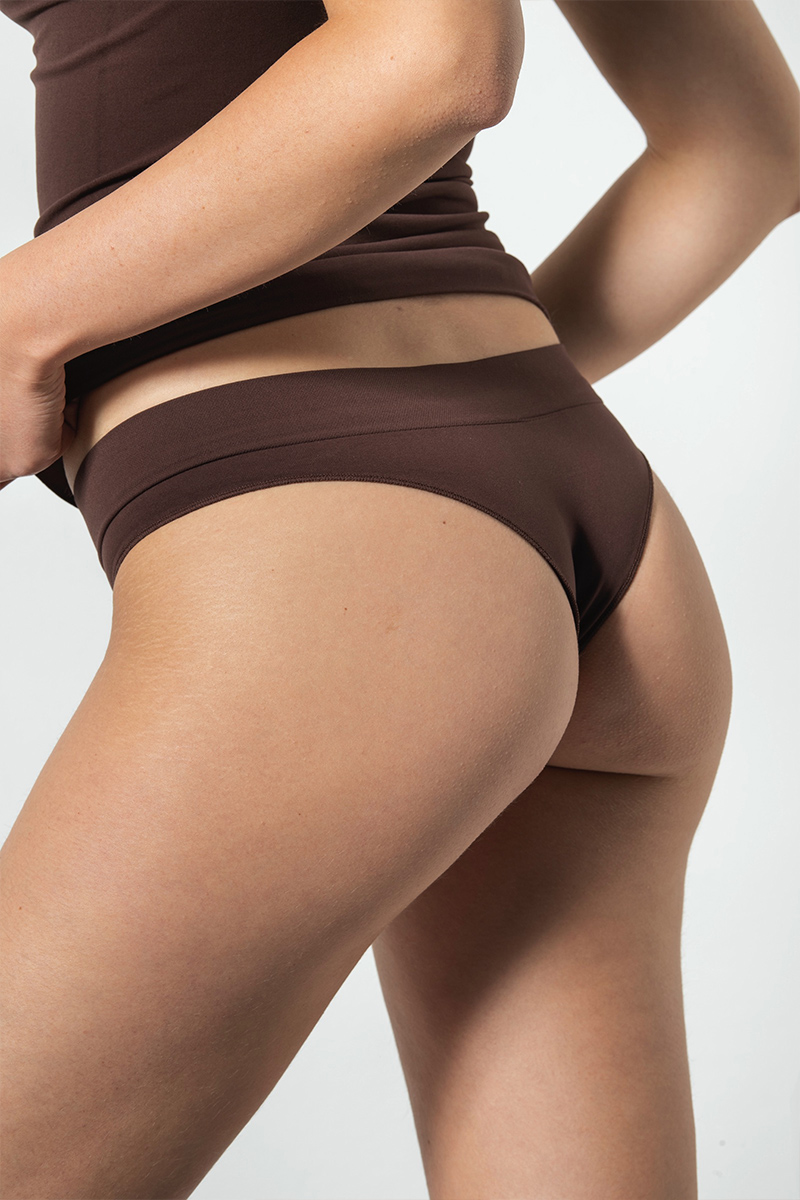 The few seamless seams present are comfortable and elastic, just to maintain the maximum feeling of softness.
Lightweight, comfortable underwear with bright colours
With Seamless Technology you can get garments with a clean appearance, with a great definition of the designs and a very low thickness to ensure lightness and comfort and with extremely bright colours.